Are You Making The Right Choice?
Its time to learn from the best security experts to protect your home.
Security Systems and Cameras: Make the right choice Without Compromise
Safety and Security for your home and business
Prevent Crime and Deviance withthe help of our tips and guides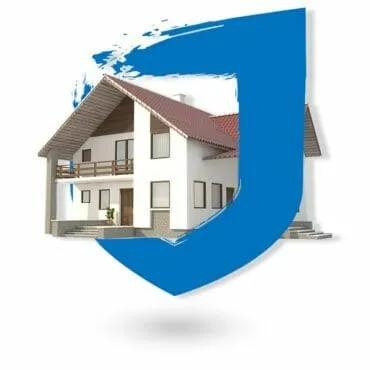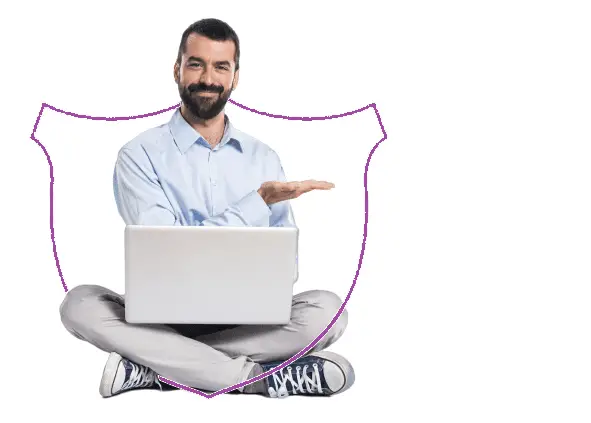 What Do We Do?
Who Is SafeNow.Org
SafeNow.org is a site dedicated to both home and business security and safety. The objective of SafeNow.org is to educate and assist in improving your home security knowledge — so everyone and everything you love is as safe as possible. My ultimate goal is for homeowners to use my website as a knowledge base to help them protect their home and family.
I'm a security expert and I have dedicated two decades of my life to this field — home security is something I am incredibly passionate about. I don't claim to know it all, but I will always share my knowledge to the best of my abilities — so you can make sure your property is safe at all times.
I believe that whether you're a homeowner or a business owner, or you want to learn more about vehicle, baby, or senior safety — you're in the right place. I (SafeNow) cover a great number of topics, so whatever your security goal is, I can all but guarantee you'll find something helpful on my website.
Categories
Business Safety & Security
Identity Theft Safety & Security
Door Safety & Security
Home Safety & Security
Home
Automation
In Doubt?​
SafeNow.org's reviews are thorough, unbiased, and based on years of experience in security. My intention behind creating this website is to help you learn how to prevent property theft and arson and learn about the best tools at your disposal.
In addition to learning new tips and tricks, you'll also find out what the best security systems and devices are. You'll also get detailed guides on how to prevent crimes, as well as product recommendations.
My readers can learn more about what to do in case of an emergency and how to protect themselves at all times. If you want to make your surroundings safe, and not worry about any intruders — learning about security systems is a must. Here is what SafeNow.org covers:
Cyber safety
Home security alarm systems
Security cameras
Car, pet, child, and senior safety
General home security and safety
Home security alarm systems
Security cameras