Cloud storage is incredibly useful for avoiding loss of data during power outages and not keeping large servers at home. One of the great features of Lorex is its large capacity cloud storage. Below well cover Lorex's cloud storage offering.
Lorex provides their customers with a Lorex cloud basic plan. This plan is completely free to use for selected devices. The users will receive up to 10 gigabytes of storage.
Premium Plan Monthly Subscription – $3.49
Premium Plan Annual Subscription – $34.99
FLIR Cloud Basic
Recording video history up to 2 days
10 GB storage video recording up to 2 days
Total of 3 RapidRecaps per month
12 hour of RapidRecap videos within the past 7 days
FLIR Cloud Premium
Recording video history up to 30 days
10 GB storage video recording up to 30 days
Unlimited RapidRecaps creation
12 hour of RapidRecap videos within the past 7 days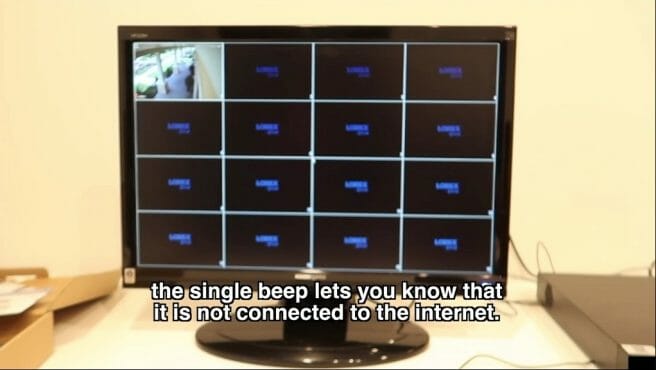 Lorex Cloud Storage Plans
If you need to save your security footage on cloud storage, this section might help you greatly. There are two plans for Lorex security camera cloud storage.
Basic Plan
For a small house or workplace security system, this basic cloud storage plan is the best option. As this plan is free to use. If you use a DVR or NVR, the basic plan will select the default as channel 1. The users can enjoy video backups of up to 2 days and up to 10 gigabytes on cloud storage. (1)
The basic plan also comes with three rapid recaps. For those of you who are not familiar with the rapid recap, it is a summary of the video that includes all the motion activities recorded for a selected session.
Even though the basic plan is an excellent choice for home users, it is not free for all cameras.
Premium Plan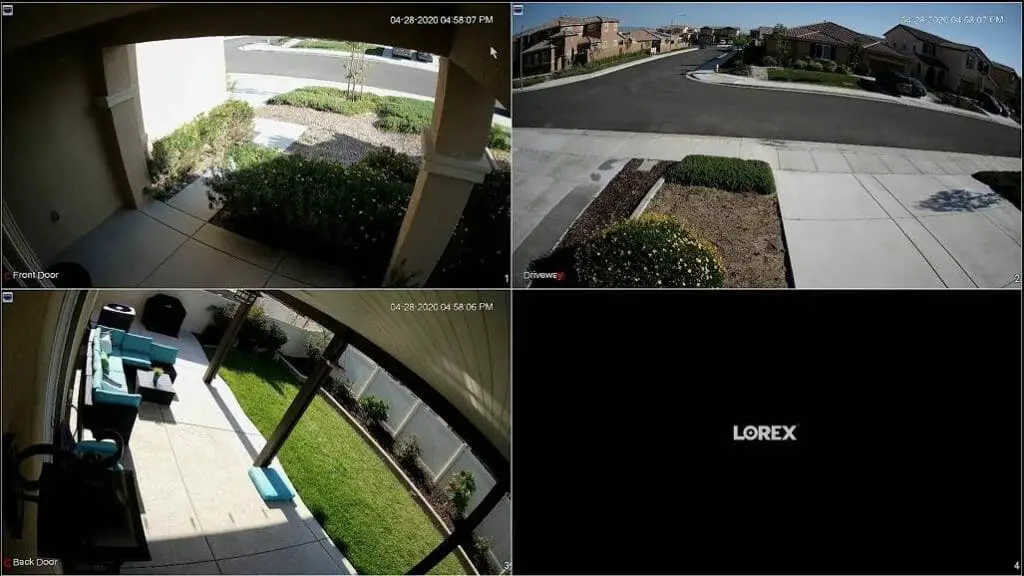 Unlike with the basic plan, however, to enjoy the benefits of a premium plan, you would have to spend some money. With the premium plan, you can get an unlimited rapid recap. Apart from that, you can purchase the premium plan monthly or annually. Here is a small summary of the pricing that may give you an idea of Lorex cloud storage costs.
Premium Plan Monthly Subscription – $3.49
Premium Plan Annual Subscription – $34.99
As you can understand from the details above, the annual plan comes with a clear discount price for its users. Even though the premium plan may cost you money, it offers users benefits such as video backup of 30 days and unlimited cloud storage.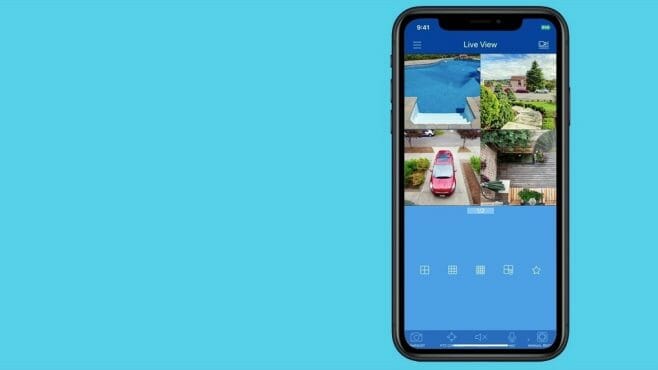 Lorex Cloud App
If you take the security of your home seriously, you can also add the Lorex cloud app. With the Lorex cloud app, you can view and control all of the Lorex security systems from a smartphone or tablet. This app is available on both App Store and Google Play.
At the beginning of the launch, the Lorex cloud app faced many technical issues. One of the major issues was the connection problem. There were many complaints about users being unable to connect to their cameras using a smartphone. But, with the most recent update, Lorex fixed those technical issues, including the connection problem. (2)





References
(1) gigabytes – https://www.webopedia.com/definitions/gigabyte/
(2) connection problem – https://www.pcmag.com/news/12-tips-to-troubleshoot-your-internet-connection
Video References
Video 1: AdamDIY
Video 2: GadgetryTech
Video 3: Lorex Technology Inc
Were Sorry This Was Not Helpful!
Let Us Improve This Article!
Please Tell Us How We Can Improve This Article.