Using Vivint Camera without Service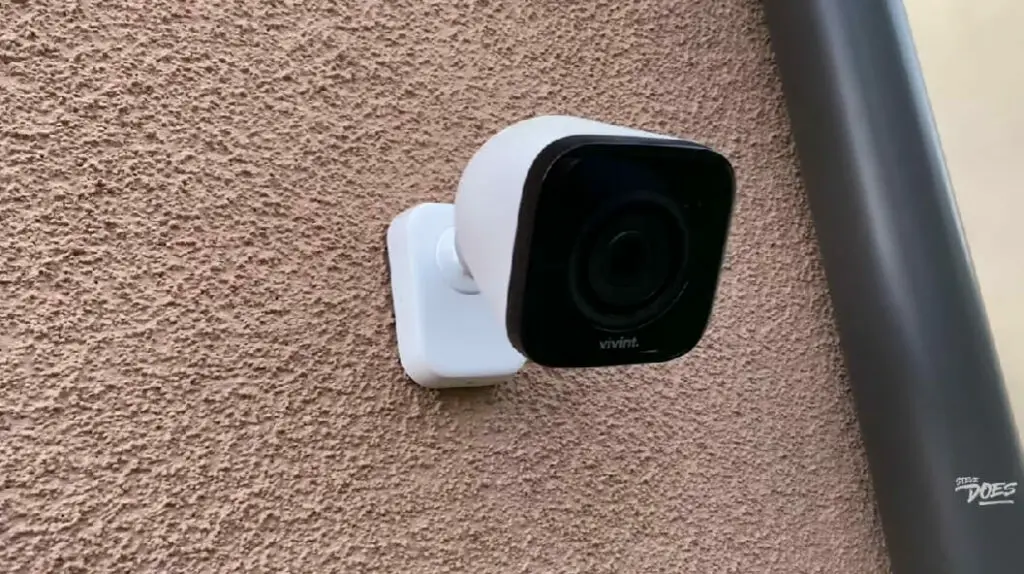 No Remote Access
So, you've got this Vivint camera and like to use it without the service. Well, it's not as easy as it sounds.
Limited Protection
Alternative Monitoring Solutions
Local storage: Depending on your Vivint camera model, it might support local storage through an SD card. This way, you can still record and store footage to review later. Keep in mind that you'll have to review the footage yourself manually.
Local NVR or DVR: You could connect your Vivint camera to a local Network Video Recorder (NVR) or Digital Video Recorder (DVR) to store the recorded footage on-site. This is handy if you want to keep an eye on things but don't need a full-blown monitoring service.
IFTTT and other smart home integrations: Vivint cameras can work with other smart home setups. Integrating them with services like IFTTT, you can set up custom triggers to notify you when your camera detects any activity.
Third-party monitoring apps: Some third-party applications and services might allow you to connect and monitor your Vivint camera without service. Search for compatible apps and ensure they provide a secure connection before using them.
Comparison of Methods to Use Vivint Camera Without Service
Benefits and Limitations
Pros
Cons
This becomes a significant limitation in a dangerous city or during extended trips. Moreover, your camera offers limited protection without the Vivint service plan.
Considerations Before Cancelling Vivint Service
Incompatibility with Other Companies' Services
Cancellation Fees and Contracts
Length of the contract term
Cancellation fee structure
Prerequisites for contract termination


References
"The Complete Idiot's Guide to Home Security" by Tom Davidson
"DIY Home Security: The Ultimate Step-by-Step Guide to Securing Your Home and Protecting Your Family" by Michael Kohler
Were Sorry This Was Not Helpful!
Let Us Improve This Article!
Please Tell Us How We Can Improve This Article.