As the device's owner, you can allow other persons access to your Lorex HD security cameras. You may also withdraw their device access whenever you want. It allows your family and friends to watch or control your Lorex Home Apps if you grant them shared access. It's also the only way to remotely access your system from another phone.
In general, you can use the Lorex home app with multiple users by following these steps. First, open the Lorex Home App and go to the Device Settings tab. Choose Shared Users. Then click Add Shared User. Type the account of the user you want to make a Shared User. Before hitting Confirm, determine whether or not to enable or disable particular features.
However, be cautious since other users who have access to your account can modify your security system. As we proceed, we'll learn more about how to add multiple users to the Lorex home app.
How to Add Lorex Multiple Users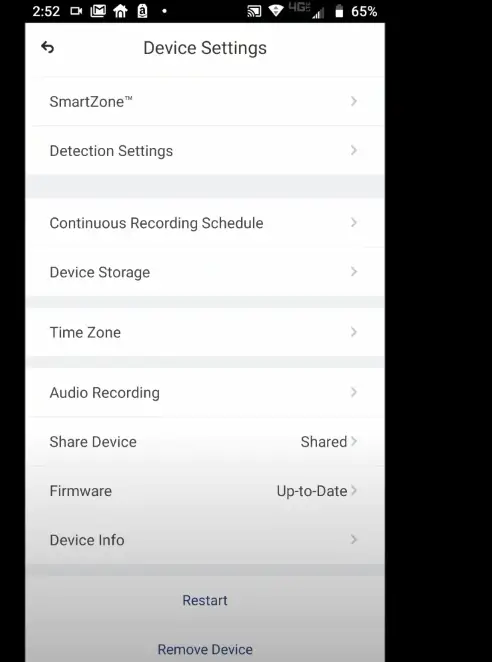 To grant others access to your device, do the following:
Step 1: Start the App Lorex Home. Select the device you wish to share by tapping it.
Step 2: Open Device Settings
Step 3: Tap Share Device.
Step 4: Tap Add user if this is your first time sharing the device.
Step 5: Enter the email address linked to the other user's Lorex Home account. (1)
In addition, you can add multiple users to your Lorex account. Before you may share your device with other people, they must have an active Lorex account. The steps are as follow below:
Step 1: Tap Device Settings after launching the Lorex Home app.
Step 2: Scroll to the bottom, then tap Share Device.
Step 3: In the upper right corner of the screen, tap the Add User button or the addition (+) icon.
Step 4: Tap OK after entering the user's email address. The user must have a Lorex technology home account. (2)
Step 5: An on-screen popup will remind you that the user will access the live view, timeline, and alerts. To proceed, tap OK. When device sharing is successful, you will see the message "Successfully Shared."
Features available when Activating the Lorex Home App with Multiple Users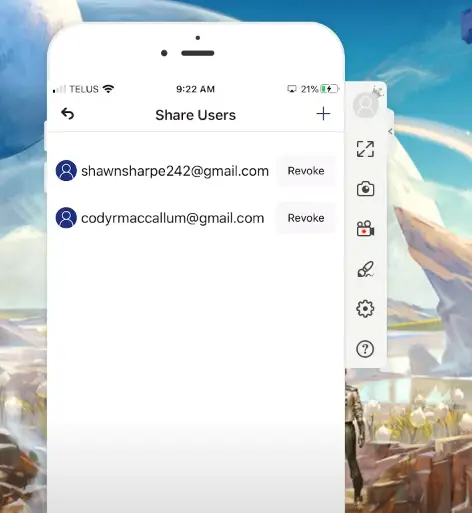 You may add relatives and friends to your Lorex Home account by using the Shared User function in your Lorex Home app. It grants them access to your Lorex devices and allows them to do various tasks.
Shared Users get access to the following features:
Turn on Live View.
Use the camera features.
View the History of Events
View records from your area
Navigate to the Device Settings menu on the camera.
How to Disable Lorex Home Multiple Users
Alternatively, you can revoke previously given users' access as the device's owner.
Tap Device Settings after launching the Lorex Home app.
Scroll to the bottom, then tap Share Device.
The Share Users screen displays a list of all shared users. Click Revoke next to the individual whose account you want to delete from your device.
You will be prompted on-screen that the user will no longer access the camera. To proceed, tap OK.
You may check other learning guides below. Don't forget to bookmark them! Until our next article!





References
(1) email address – https://www.zoho.com/mail/how-to/choose-a-professional-email-address.html
(2) technology – https://www.britannica.com/technology/technology
Were Sorry This Was Not Helpful!
Let Us Improve This Article!
Please Tell Us How We Can Improve This Article.