Arlo security cameras produce different models that offer different kinds of experiences. Arlo cameras appear identical, and they are all suitable for indoor or outdoor use. However, most people cannot tell which model of Arlo camera they own because these cameras can be hard to differentiate.
In general, to know which kind of Arlo camera you own, you need to check the serial number associated with the camera that you are using. The first thing you can do is check the device label if you can't identify it in the Arlo app. Another option is to search for your device's serial number in the Arlo app.
Now that I have mentioned the two options available to know what Arlo camera model you use, let us go through the rest of the guide to learn how:
1. Check Your Product Label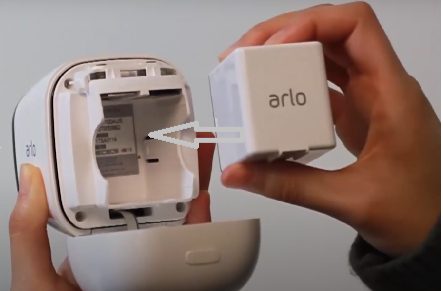 Serial numbers are usually written in the following areas:
Often seen beneath the base station.
Wire-free cameras and lights are often found behind the battery in its compartment.
For powered Arlo cameras, they are usually found beneath the camera.
Open the micro USB charging port lid to see the Wire-Free camera serial numbers. (1)
2. Check Your Arlo App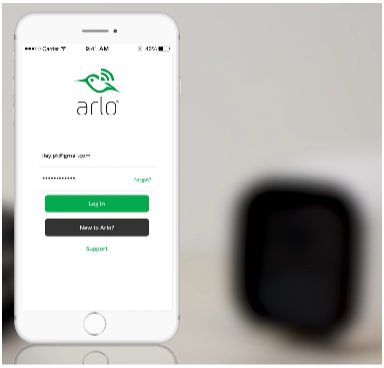 If checking your Arlo product label is not an option for you, checking your Arlo app is another way of knowing your Arlo camera's app serial number. To access your serial number as well as the firmware version on the Arlo app, do the following:
Sign in to your Arlo camera profile at my.arlo.com. You may also launch the Arlo app from your mobile device
Proceed to your Settings, then My Devices
Choose your Arlo product device
You can access the Device Info by tapping or clicking it
The app serial number, as well as the firmware version, are shown
Common Arlo Security Cameras Used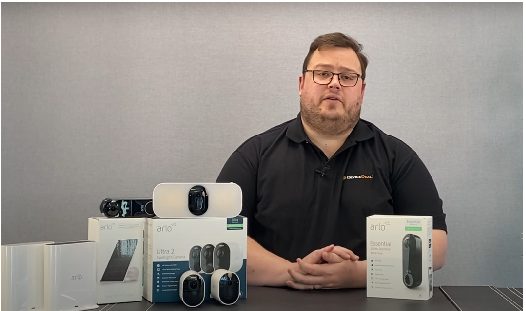 Arlo Pro Camera 4
This camera is the latest Arlo wireless security outdoor camera model. It consists of 12x zoom, 2K HDR video resolution, two-way communication, etc. Arlo's most outstanding camera yet is the Pro 4. (2)
Arlo Pro 4 and Ultra 2 have the same casing, placement, and batteries. The only difference is that one camera is 2k and the other is 4k. The camera includes a catch, which means that if your camera is put high and you need to remove it, there is a button that you may press to pop the camera out. Magnetic charging is also available at the bottom of the camera, which is incredibly convenient.
Arlo Ultra
The Arlo Ultra is the most costly of the three cameras. The Arlo Ultra is like the Arlo 3, which offers a motion-activated spotlight, a siren, and a wireless design.
Arlo Pro 3
The temperature range of the Arlo Pro 3 is better suited to warmer areas. This camera is UV and weatherproof, and it also has a spotlight that you can operate manually or have track motion, a built-in siren, and a magnetic charging cord that clips into place.
Arlo Pro Camera 2
Depending on your preferences, the Arlo Pro 2 is the only camera you can use wirelessly or plugin. It includes a siren above 100 decibels of loudness, which is comparable to the noise level of a portable drill.
Take a look at some of our related articles below.
---


References
(1) USB charging – https://www.extremetech.com/computing/115251-how-usb-charging-works-or-how-to-avoid-blowing-up-your-smartphone
(2) communication – https://www.indeed.com/career-advice/career-development/how-to-improve-communication-skills
Were Sorry This Was Not Helpful!
Let Us Improve This Article!
Please Tell Us How We Can Improve This Article.